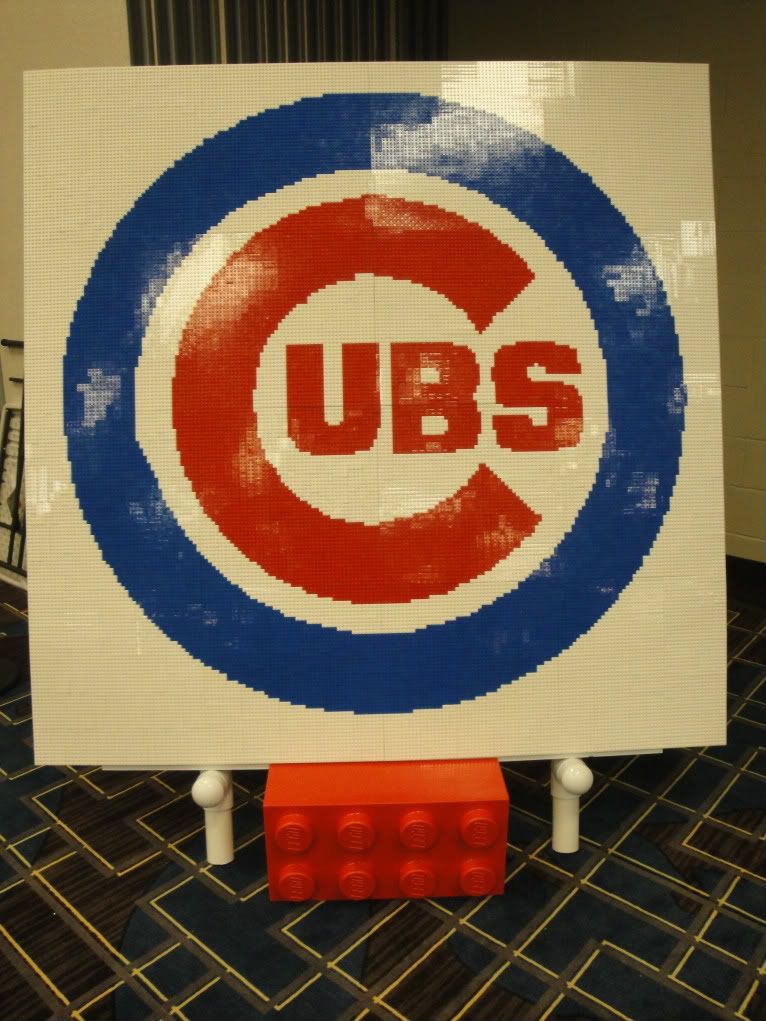 Do you have any treasured Chicago Cubs memorabilia that is just taking up space at your home? A game-used Ernie Banks jersey? A pine tar-covered Ryne Sandberg bat? Hack Wilson's shoe? Well, you are in luck!
Cub fans now have a chance to rid themselves of their valuable Cubs items by giving them, gratis, to the Cubs for storage in the shadowy Chicago Cubs Archives. In fact, the Cubs are set to begin accepting items for donation at the 2013 Cubs Convention.
Donors will have the distinct honor of having made a "founding donation" to the Archive; however, the Cubs have been very explicit that they will not be appraising any of the donated items nor will they be willing to pay for them.
Their initial wish list includes: photographs, jerseys, gloves, bats, balls, seating charts, employee uniforms, banners, flags, tickets and commemorative objects, such as bobbleheads and hats.
Think of the prestige being a founding donor will be! I, for one, will sleep a little better knowing that my Todd Hundley keychain and circa 1987 giveaway Cubs hat with a gigantic Manwich logo plastered on it have finally been returned home.